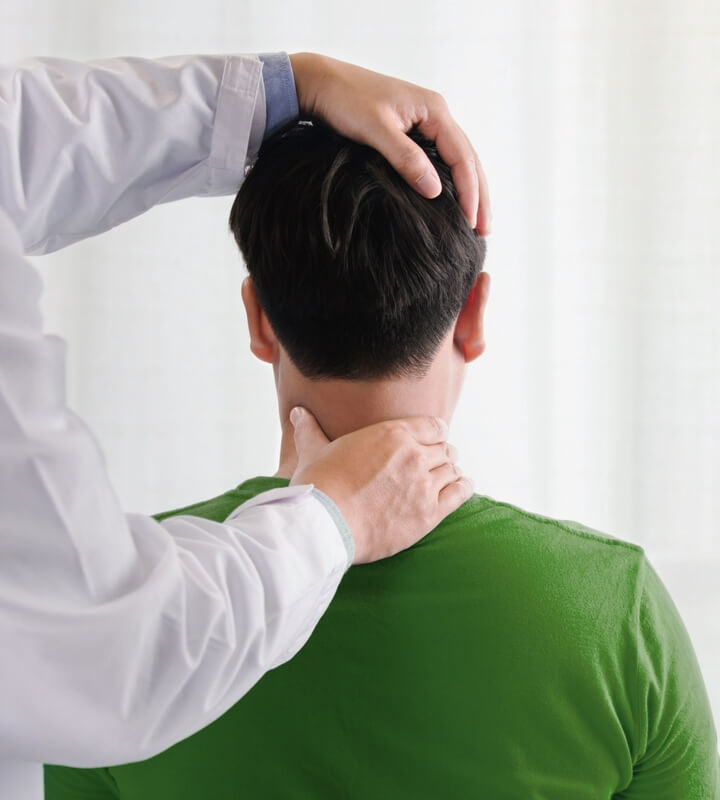 Achieve Optimal Wellness at KIROMEDICA
At KIROMEDICA, we provide high-quality supportive chiropractic and overall wellness care for busy individuals looking for an efficient way to invest in better health. North York chiropractor Dr. Edward Shin and his team of health care practitioners offer comprehensive, whole-body services to meet every need.
Our clinic offers a variety of advanced chiropractic techniques and overall wellness services. We specialize in both relief and wellness care, helping our patients discover natural ways to achieve optimal health from head to toe.