New Patients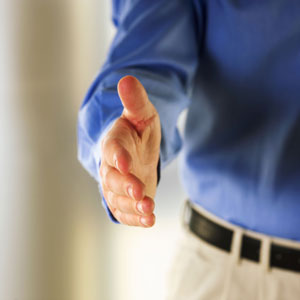 Welcome to Integrated Health & Wellness Centre! Thank you for considering us for your chiropractic care. When you enter our warm and inviting practice, you'll be greeted by name and asked to fill out new patient paperwork if you haven't already done so online.
After that, we'll take you back to meet Dr. Shin.
Your First Visit
At your first visit, Dr. Shin will start by going over your complete health history to get a better understanding of what brought you in for care. We also encourage patients to ask any questions they may have throughout their appointment-we want you to be an active part in your care.
Next, we'll do an in-depth postural exam as well as a scan of your spine. After we've collected all of the information we need to recommend a care plan for you, we'll go over options for your care. Remember, our recommendations are intended to get you out of pain and into health as quickly as possible. If you're in agreement, we can begin care on this very same visit.
Please reserve about an hour for your first visit.
Your Second Visit and Ongoing Care
Ongoing care will begin with an adjustment or whatever modality has been specifically recommended for you-for some, it may be only chiropractic while others may benefit from massage, myofascial work, or laser therapy.
Please reserve about 20-30 minutes for your ongoing care visits.
Schedule Your Visit
We'd love the opportunity to help you achieve your goals in health. If you'd like to learn more about how our practice can help you, schedule an appointment with us today. If you come in and we think your spinal health is excellent, we'll send you home without every charging you.
Schedule your visit today!
CONTACT US »

New Patients | (416) 445-1564